SeaKa is the exclusive Canadian importer and distributor of the gammaCore® nVNS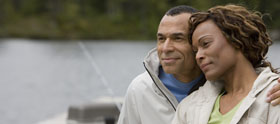 Reset
A breakthrough innovation in severe cluster and migraine headache therapy that is based on established medical science.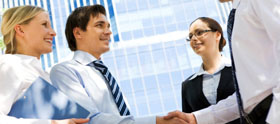 Restore
Thought to increase levels of inhibitory neurotransmitters to inhibit attack.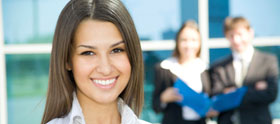 Relieve
Targets the source of cluster headaches and migraines – quickly, powerfully, and safely through a metered dose of low energy electrical stimulation.
DISCLAIMER: On these pages there will be various references to 'Primary Headache'.  For purposes of this Site, Primary Headache shall be defined as Cluster headache and Migraine headache only.  In Canada, gammaCore is indicated for the acute and/or prophylactic treatment of Cluster Headache and for the treatment of Migraines in adults.